PRODUCTS
Ask about specialty products. We offer custom sizes, colors, and gauges.
Carton Sealing Tape
Acrylic, hot melt rubber, or natural rubber tape used for packing & sealing boxes.
Filament Tape
Glass-reinforced tape used for packing & bundling items.
Poly Strapping Tape
Polypropylene-reinforced tape used for strapping & palletizing cartons.
Duct Tape
Acrylic-style tape that is heat resistant & can be used for repairing, mending, or patching.
Stucco Tape
Weather resistant tape used for Stucco installation, masonry, cement, or exterior insulation.
Foil Tape/FSK
Rubber based pressure sensitive tape used for wrapping & covering thermal insulation.
Flat Back Tape
Pressure sensitive tearable paper tape used for packaging, splicing, or tabbing items.
House Wrap Tape (Tyvek)
Water-resistant tape used for reduction of air infiltration through wall systems.
Colored Masking Tape
Thin, easy-to-tear colored paper tape used for painting, stenciling, & light packaging.
Printed Tape
Personalized printed tape used for shipping instructions, fragile warnings, security tapes, & more.
Double Coated Tape
Pressure sensitive tape that is coated with adhesive on both sides & is used for bonding.
Masking Tape
Thin, easy-to-tear paper tape used for painting, stenciling, & light packaging.
Silicon Tape
Water-resistant tape used around electrical connections or other applications to seal out moisture.
Stretch Film
Stretchy plastic film that is wrapped around items to secure them to each other.
Vented Film
Breathable film used for securing produce products as well as cold or frozen foods.
Banding Film
Film used for bundling & wrapping items that are going to be transported.
Custom Film
All films are available in custom widths, lengths, and more. Ask our product specialists.
Pallet Shrink Bags
Bags used for protecting & securing pallet loads during shipping.
Clear Pallet Covers
Protect your products from dust and dirt, but still know what's under the cover.
Heavy Duty Pallet Covers
Eliminate punctures and tears with this maximum protection ideal for industrial equipment.
Poly Sheeting
Sheeting that is used as a vapor barrier, a drop cloth, or to cover & protect a variety of items.
Anti-Static Poly Sheeting
Create custom packaging for static-sensitive items or line boxes for extra shipment protection.
Custom Sheeting
Sheeting is available in various thicknesses or widths. Ask our product specialists about custom orders.
Shipping & Handling Labels
Keep your packages safe with clear instructions. Fragile, This Side Up, and other S&H labels available.
Shipping Labels
Get your shipments where they need to go with quality labels for products or packaging.
Packaging Supply Group (PSG) is an acknowledged leader in the tape and packaging supply industry. We have worked with clients in a wide range of industries for over 40 years, providing custom solutions for the most unique jobs. We can fulfill even the most custom orders whether you need a tape to be a specific material, size, or color. Our team is proud to provide exceptional service and the highest quality products. Reach out to us today for any of your packaging supply needs.
CONTACT US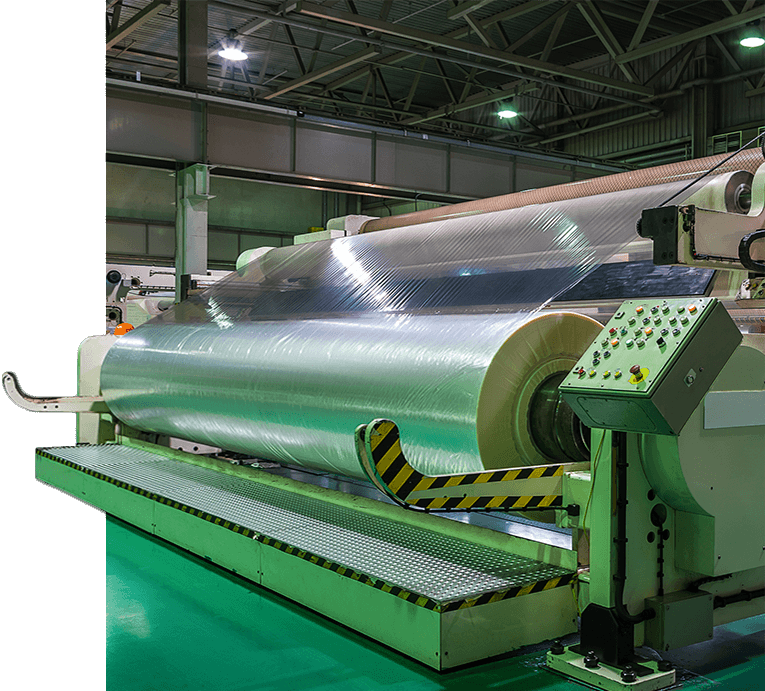 Adhesive Solutions
Variety of tapes for all your packaging, manufacturing or other industrial needs.
Wrapping Material
Keep your products secure and stable with the highest quality wrapping materials.
Constructing Efficiently
Efficient supplies & packaging solutions for all your needs.
We service a variety of industries by providing them custom tapes and other supplies to best fit their specific needs.
LEARN MORE
"Protect parts & improve workflows with efficient tape & packaging supplies"






Packaging Supply Group Specialty
Carton sealing tape is our top selling product that is used for packing & sealing boxes. Our Carton sealing packing tapes have an acrylic, hot melt rubber, or natural rubber adhesive system. We can customize the colors, length, width, or thicknesses of the tape for your specific needs.
We offer industrial quality supplies that will hold up for the job at hand. Whether you are prepping boxes to ship or stuccoing a building, we have the tapes, films, and sheeting you need.
Our specialty is tapes. We provide a broad range of tapes whether they be water, UV or heat resistant. All our tapes can be customized to your liking. We can change the thickness, length, width, or color of the tape.
Construction
Reliable everyday supplies for both indoor or outdoor construction & painting.
Manufacturing
Tapes, films, and labels that ensure your merchandise is perfectly protected until it reached its destination.
Farming
Packaging supplies to keep your fresh produce secure & covered when being stored or transported.
Schools
Daily supplies that are needed throughout the workday or for packaging items that need to be shipped.
Warehousing & Distribution
Packaging supplies that secure & protect products that are being stored or shipped.
Other Industries
Don't see your industry listed? Give our product specialists a call to learn about the products we have to meet your specific needs.
SERVICE IS OUR STRENGTH
Helping You Pack Right Since 1980
CONTACT US
Fill out this form below for more information about our supplies or to request a quote and a Packaging Supply Group representative will be in contact with you shortly. You can also reach our team by calling us at (845)721-4524.